It is an article of faith in modern society that being fat is bad. The problem is that dieting doesn't work, even if we don't call it dieting: most people can lose a small amount of weight, but then they regain it. We have also established with a high degree of certainty that rolling our eyes and saying "just eat less and move more" does not have a positive result.
If we do invasive, risky abdominal surgery with a high death rate and a lengthy recovery time, that actually does usually result in weight loss, but — not surprisingly — a lot of fat people look at the mortality rates and potential complications and decide they'll pass. So of course doctors are on the lookout for alternatives.
Drugs that Make You Soil Yourself
Let's start with orlistat, which is marketed as Xenical (prescription) and Alli (over-the-counter). It makes your body absorb fat less effectively, which results in oily poop and untrustworthy farts. Dr. Caroline Apovian, a doctor who consulted with GlaxoSmithKline when they were working on getting Alli approved and who wrote a book hawking Alli, was asked about the potential humiliation of pooping in your pants and responded, "It's also embarrassing to be obese." The pants-soiling effect has been touted by proponents as a positive because it punishes you for eating the wrong foods.
A Water Balloon in Your Stomach
The ReShape Duo has not yet been approved by the FDA (they've done some clinical trials). The process: they sedate you, then thread a set of two balloons down your throat and fill them with water, so that you've always got something in your stomach and will fill up more quickly when you sit down to eat. Risks include nausea, vomiting, "abdominal discomfort," and gastric ulcers, which initially occurred in 30% of the patients. (A design change got that down to a mere 10%.) The benefit is that you might lose up to 30% of your excess weight in six months…but then they take it out, and keeping the weight off is usually the hard part. (It's only designed to be used for six months.)
A Tube In Your Stomach to Drain Off Food
The AspireAssist (also in clinical trials) is a tube that goes into your stomach. After each meal, you go into the bathroom and use a little vacuum device to suck out about 1/3 of the contents of your stomach, which you flush down the toilet.
If you're thinking, "that sounds like surgically-enhanced bulimia," that would be what basically everyone who has ever heard this described says about the AspireAssist. However, in their FAQ, they will assure you that no, this is nothing like bulimia. Because bulimia is medically unsupervised, and they are doctors. Also, this won't damage your teeth.
They also claim that there is little overlap between people with bulimia and obesity, which is a statement that cries out for a CITATION NEEDED notation.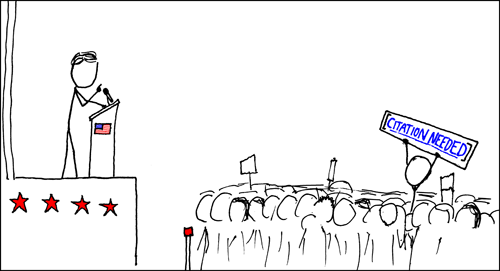 There have been studies on obese bulimics and obesity is recognized as a risk for developing bulimia, possibly because of a prevailing attitude that extra weight is so horrifying that you should be willing to implant a tube into your stomach and aspirate out 1/3 of what you eat after each meal.
Electrical Brain Stimulation
This one's new, but there are people doing a clinical trial to see whether running electricity through a particular region of your brain will make you eat less. Though, as reported elsewhere in Bitter Empire this may turn out to be the 2015 equivalent of orgone energy accumulators.